Banham Academy Newsletter
This bi-monthly newsletter keeps you abreast of news and developments. So if you are an apprentice or employer, or simply interested, scroll down and find out the latest at Banham Academy.
— OCTOBER 2019 NEWSLETTER —
BANHAM ACADEMY IS GROWING
We warmly welcome the following new members of staff:
Lee Cattle – Technical Tutor
Lee served a Mechanical Engineering apprenticeship at Ford Motor Company. He has worked in the security industry as a service engineer, a site-based service engineer at Sky TV studios, a security systems manager for Sky UK and a technical support/product trainer for an access control manufacturer.
Vlora Aliu – Administration Assistant
Vlora Aliu also began work as an apprentice and has since gained valuable experience with a range of training providers, in business support, audit and compliance and data administration. Vlora has a training qualification and is passionate about supporting learners' development.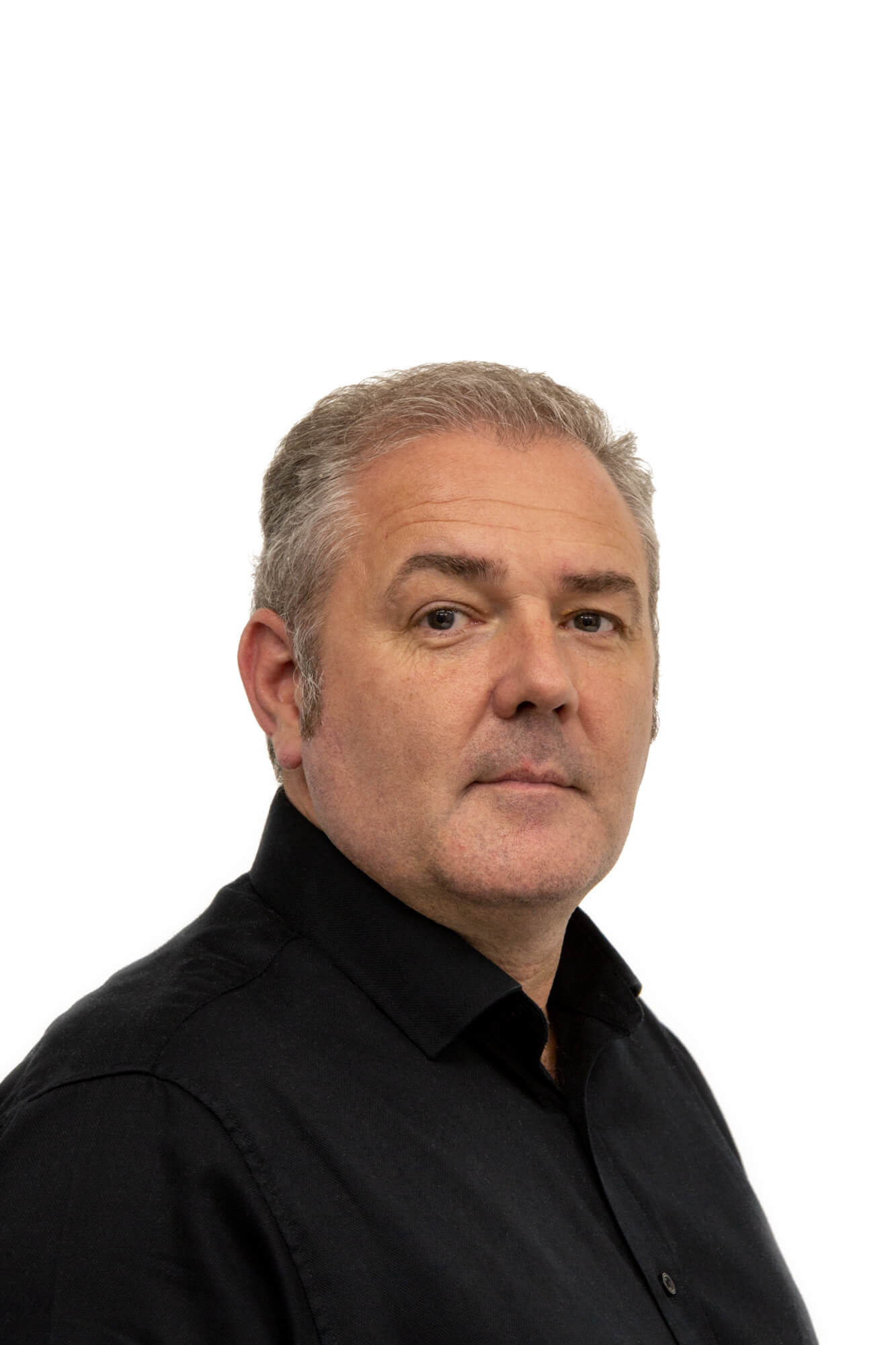 Tony Clark (previously Apprenticeships Manager – now self-employed)
Tony is now spending part of his working week delivering functional skills and soft skills for Banham Academy, as well as carrying out all-important learner progress reviews.
JOHNSON CONTROLS
We are delighted to welcome the first of three Johnson Controls (ADT) cohorts. During their first week at Banham Academy, they have been learning about electronic principles.
Victoria Douglas - Johnson Controls Apprenticeship Programme Manager, says:
We are pleased to be working in partnership with Banham Academy to ensure our apprentices receive quality teaching and learning to support their careers in the fire and security industry.
END OF YEAR TESTS
Congratulations to Cohort 1 on their End of Year 2 tests in July, and to Cohort 3 on their End of Year 1 tests in September. Tests comprised practical, theory and a professional discussion. Keep up the good work.
SAFE ISOLATION
Apprentices are learning how to safely connect security equipment to electrical spurs. They are shown how to eliminate the risk of electrocution and have a healthy respect for electricity.
CSL AND TEXECOM
Product training events are taking place with CSL and Texecom, providing apprentices with a wider understanding of available technologies. We plan to attract more manufacturers soon, to cover Fire, CCTV and Access Control.
EQUIPMENT
Thanks to our employers for donating additional panels for our apprentices. Practice using a wide variety of keypads, control boxes and bells enhances the apprenticeship experience.