Banham Academy Newsletter
— OCTOBER 2019 NEWSLETTER —
BANHAM ACADEMY IS GROWING
We warmly welcome the following new members of staff: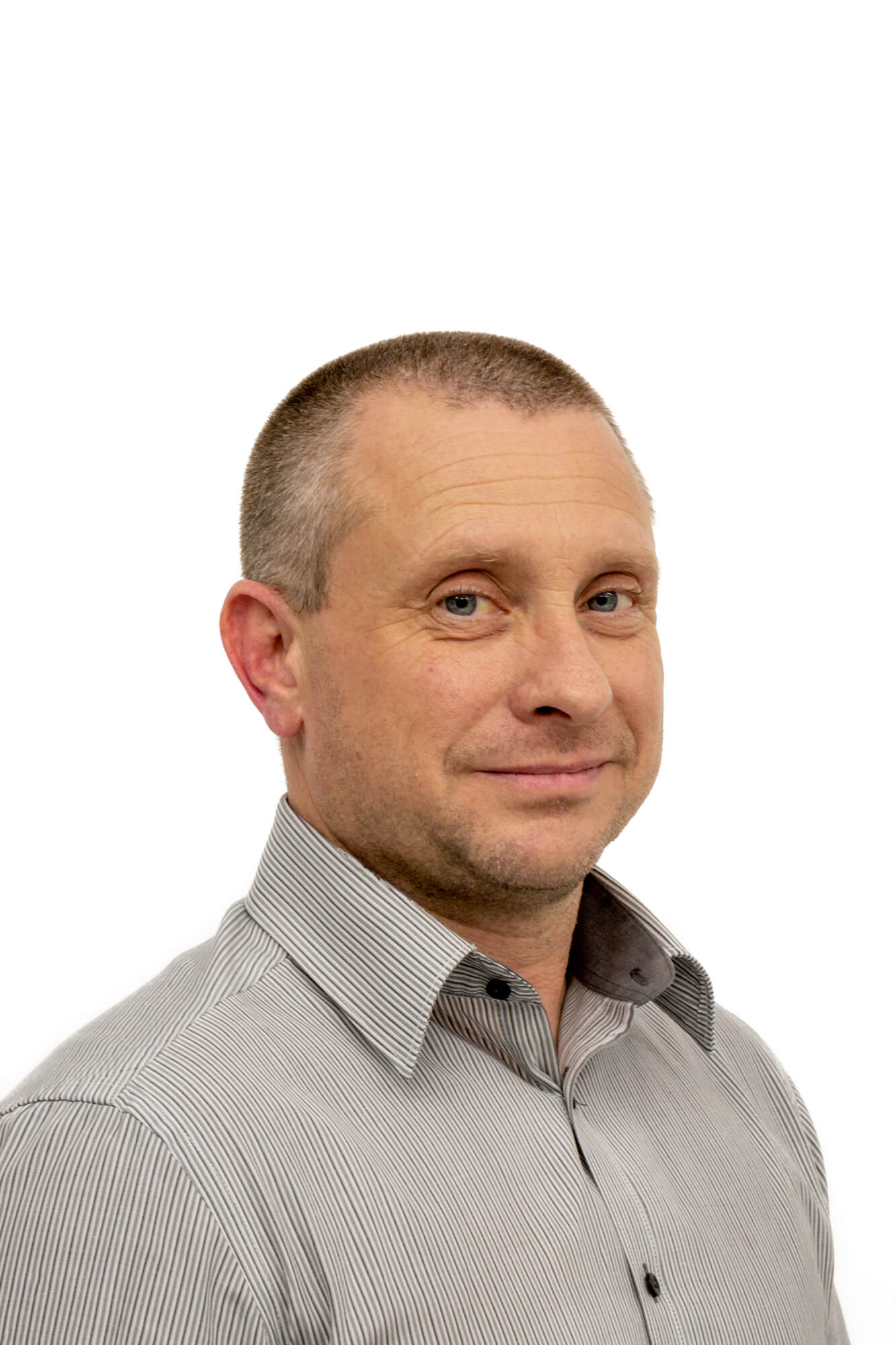 Lee Cattle – Technical Tutor
Lee served a Mechanical Engineering apprenticeship at Ford Motor Company. He has worked in the security industry as a service engineer, a site-based service engineer at Sky TV studios, a security systems manager for Sky UK and a technical support/product trainer for an access control manufacturer.
Vlora Aliu – Administration Assistant
Vlora Aliu also began work as an apprentice and has since gained valuable experience with a range of training providers, in business support, audit and compliance and data administration. Vlora has a training qualification and is passionate about supporting learners' development.
Tony Clark (previously Apprenticeships Manager – now self-employed)
Tony is now spending part of his working week delivering functional skills and soft skills for Banham Academy, as well as carrying out all-important learner progress reviews.