Completely confidential security
Safe Services
Our comprehensive services ensure that from selecting your safe to having it installed, maintained and repaired, you'll be looked after by experts. Every member of our team is security vetted and trained in-house to ensure Banham engineers are all highly-qualified, reliable and professional.
Highly-skilled
Choosing a Safe
Whether you need a discreet safe for your home or a data safe or cash safe for your business, we can help you find the right solution. Our safe experts will visit your property to conduct a confidential survey, after which we can supply and fit a range of insurance-approved safes with a cash and jewellery rating to suit your requirements. From a laptop safe with £1000 cash rating up to a Grade 7 safe with £2,500,000 jewellery rating, we have a full range of Banham safes for you.
High-security Specification
All Banham safes utilise cutting-edge technology and are precision engineered to be virtually impenetrable. Even if your safe's hinges are vandalised or cut, our multiple dead-bolt locking systems will hold fast, keeping your valuables safe. Our fire-resistant safes are independently tested by ECBS to EN1143-1 Grade 1 and EN15659 LFS 60P. Luxury safes are certified to EN1143-1, Grades I-VII. With all Banham safes there is the option to add biometric or digital locking.
Emergency Safe Opening and Repair
Losing a safe key or forgetting a password is something that can happen to anyone, so we've made sure our service covers such emergencies. As such, we can send out one of our qualified and experienced engineers to open your safe. We also provide safe repair and servicing, and can help you with safe key replacement.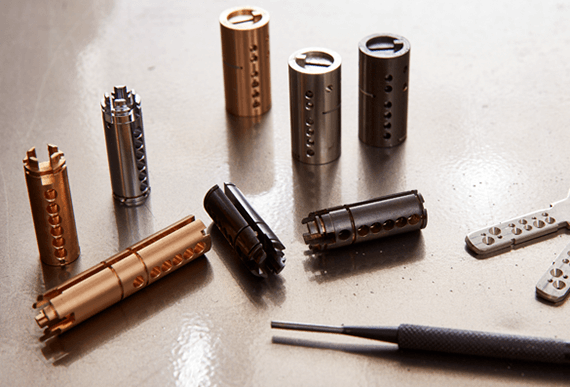 Get in touch
Book a Free Survey
Request a survey to discover how we can help with your unique requirements. Call us for advice on 020 7622 5151 or fill out our online request form and we'll be in touch shortly.