A GUIDE TO OUR PRODUCTS & SERVICES
ARTICLE HUB
Looking for more information on Banham products and services or not sure where to start? Our article hub has information on locks, doors, alarms and more.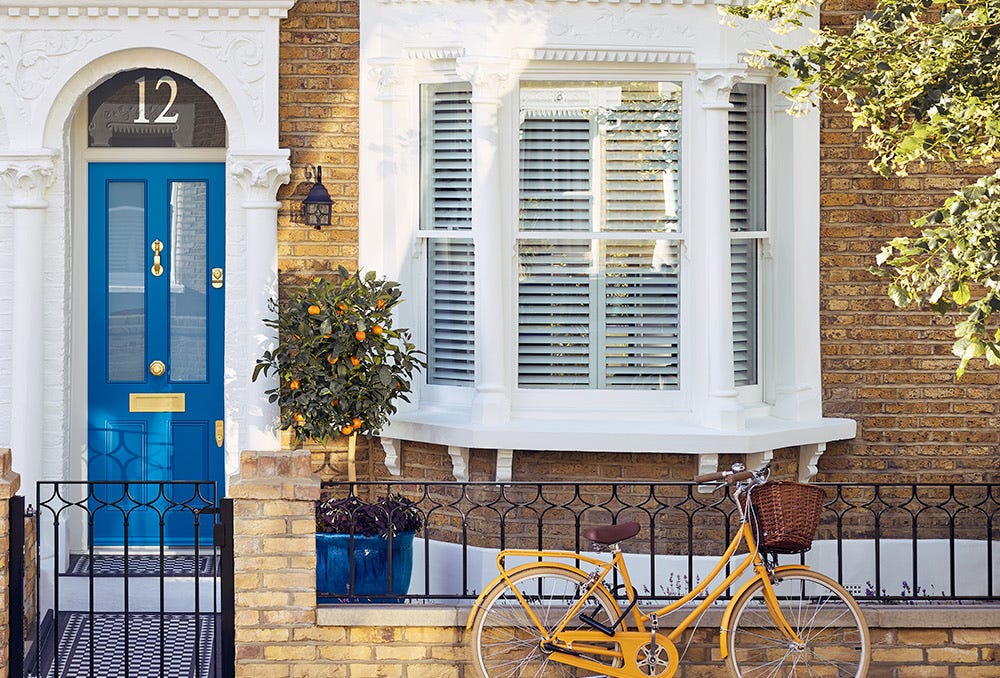 We know that summer can bring some unique challenges and opportunities for security, so we have prepared some tips and advice to help you protect what matters most.
More Info
Often regarded as a colour for a little girl's room, pink used throughout the wider home, can add a touch of warmth, personality and style to any space.
More Info
After two years of travel restrictions, people are reigniting their passion for travel. With a newly awakened wanderlust, people are booking bigger and better holidays than before or booking extended trips to reunite with loved ones overseas.
More Info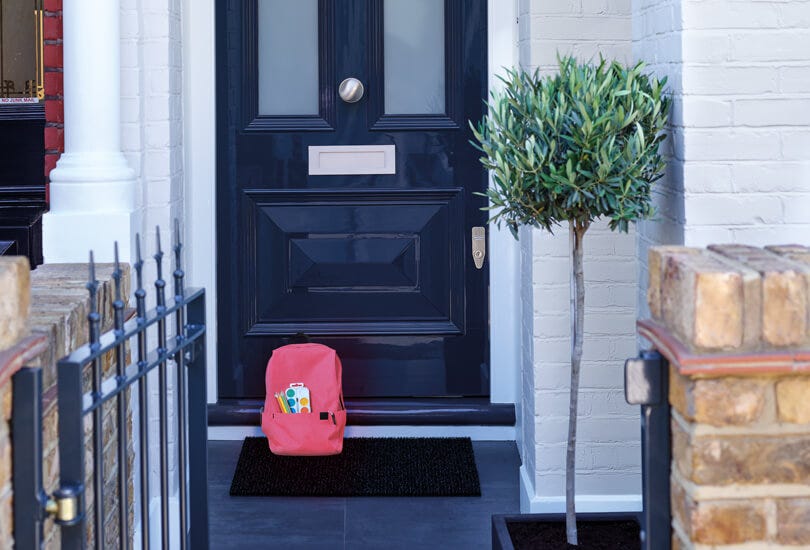 As the UK summer draws to an end for another year, parents across the country start to frantically prepare for the new school year ahead. New shoes, new pencil case, new school uniform...
More Info
Although the interior doors of your property may not need BS3621 locks, the exterior doors of your property absolutely do, not only for insurance purposes, but to delay and prevent intruders from accessing your home.
More Info
Smart locks are an extremely good idea, but traditional locks should not be discounted as a security investment. Find advice on choosing a front door lock.
More Info
Occasionally, you may find your lock sticking, or it could become seized or worn. We explore some fast and efficient repairs for lock problems.
More Info
Keep your watch collection safe and secure with a bespoke Banham safe. Our completely customisable safes can be integrated with as many Watch Winder boxes as you require.
More Info
Boost your property's kerb appeal by decorating and maintaining your front door. Read our guide on how to get the make the most of your home's entrance.
More Info
If you're looking to improve home security, which could help you save money on home insurance, it's important to get the right door lock type fitted.
More Info
A strong front door is the first line of defence against intrusion. These are some of the measures we offer for the most robust home protection.
More Info
Properly installed and maintained burglar alarms are an invaluable investment as they add another level of security to your home or business property.
More Info
Fake burglar deterrents have always been considered as a viable safeguard against break-ins, but this couldn't be any further from the truth.
More Info
All blocks of flats have basic security precautions in place; each flat within the block will have its own unique door lock, and the main entry door will have its own entry system or intercom. But that doesn't mean that you don't need the additional protection that an intruder alarm can offer.
More Info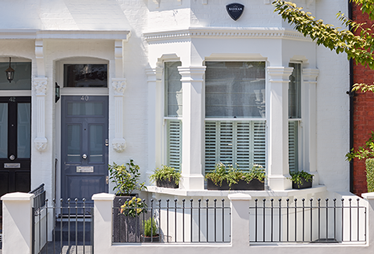 There are a few key elements burglars look for when targeting a home, which you should take into consideration when securing yours.
More Info
Find a carefully curated list of actionable tips that will go a long way in deterring burglars from targeting your home or business property.
More Info
It's easy to find DIY wireless burglar alarms, but it'll be hard to install them effectively. Discover why it's best left to professionals.
More Info
While there are numerous benefits to having well-installed domestic burglar alarms, many security systems, including those provided by Banham, can also provide significant discounts to your insurance policy.
More Info
Have you ever considered when do Police respond to a burglar alarm? Read on to find out when Police respond to monitored intruder alarms.
More Info
There are certain things you should take into account before buying a safe. Read our safe buying guide to help you decide on the right home safe.
More Info
As the market is filled with various types of safes, it can be overwhelming to select the right one for your needs. Our detailed guide covers all types including freestanding safes, wall safes, fire safes, gun cabinets, data safes and more.
More Info
Gain a good idea of what professional locksmith prices should be, and ensure you are not paying over the odds next time you need a lock fixed or changed.
More Info
Whether you are locked out this moment, or if you're worried about getting locked out in the future, this guide will help you formulate a plan of action.
More Info
The dangers of locksmith scams from companies manipulating their way to the top of your search results are very real. Learn how to prevent them with Banham.
More Info
If you're wondering whether you should rekey or replace your door locks, this guide is for you. Learn the differences between rekeying and replacing locks.
More Info
What do you do if your front door won't lock? Find out what could have caused the issue, and how a Banham locksmith can make sure it doesn't happen again.
More Info
Peace of mind is extremely important when hiring someone to work on the locks to your home. Read how you can hire a locksmith stress-free with our guide.
More Info
Read our guide on what to expect from a professional locksmith. We cover locksmith prices, what a locksmith can and cannot do, and more.
More Info
We are proud to have UK's first ECHO-connected ARC which means we can reduce police response time for alarm activations by up to four minutes. Discover more in this article.
More Info